About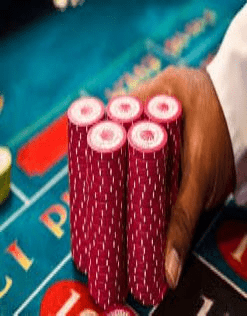 Realmoneynodeposits.com is a website dedicated to ensuring you get to experience one of the most exciting aspects of online casino gaming: winning money without having to spend any of your own in the first place. As a result, we provide information on no deposit bonuses such as free spins, free cash as well as additional bonuses.
Due to the fact that the content we provide focuses on wagering, we do not welcome individuals below the age of 18. Hence we ask that you ensure you are the appropriate age before using our website. We also ask that you ensure that gambling is legal in your jurisdiction of residence.
Realmoneynodeposits.com will not be held liable in the event of any legal issues arising as a result of your neglecting to carry out the above checks.